Social Media Projects
Over the last number of years I have worked on a range of social media projects for various clients in Australia and Ireland. I enjoy this work immensely and look to grow my knowledge base of this work in the future. Below are various projects from my time at at Big Red where I worked on several social media presentations that incorporated strategy, idea generation, design and presentation. To discuss any of these projects please contact me.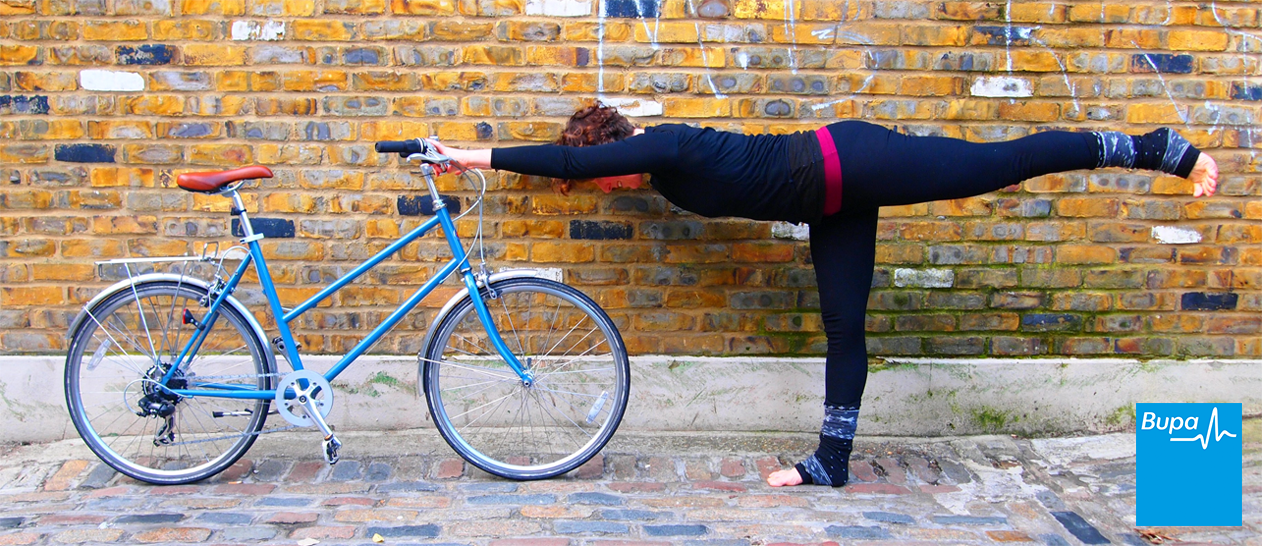 Bupa Around The Bay
Every year Bupa sponsors one of the largest one day cycling events in Australia. To grow awareness as well as help cyclists prepare I worked on a social media plan towards the big day.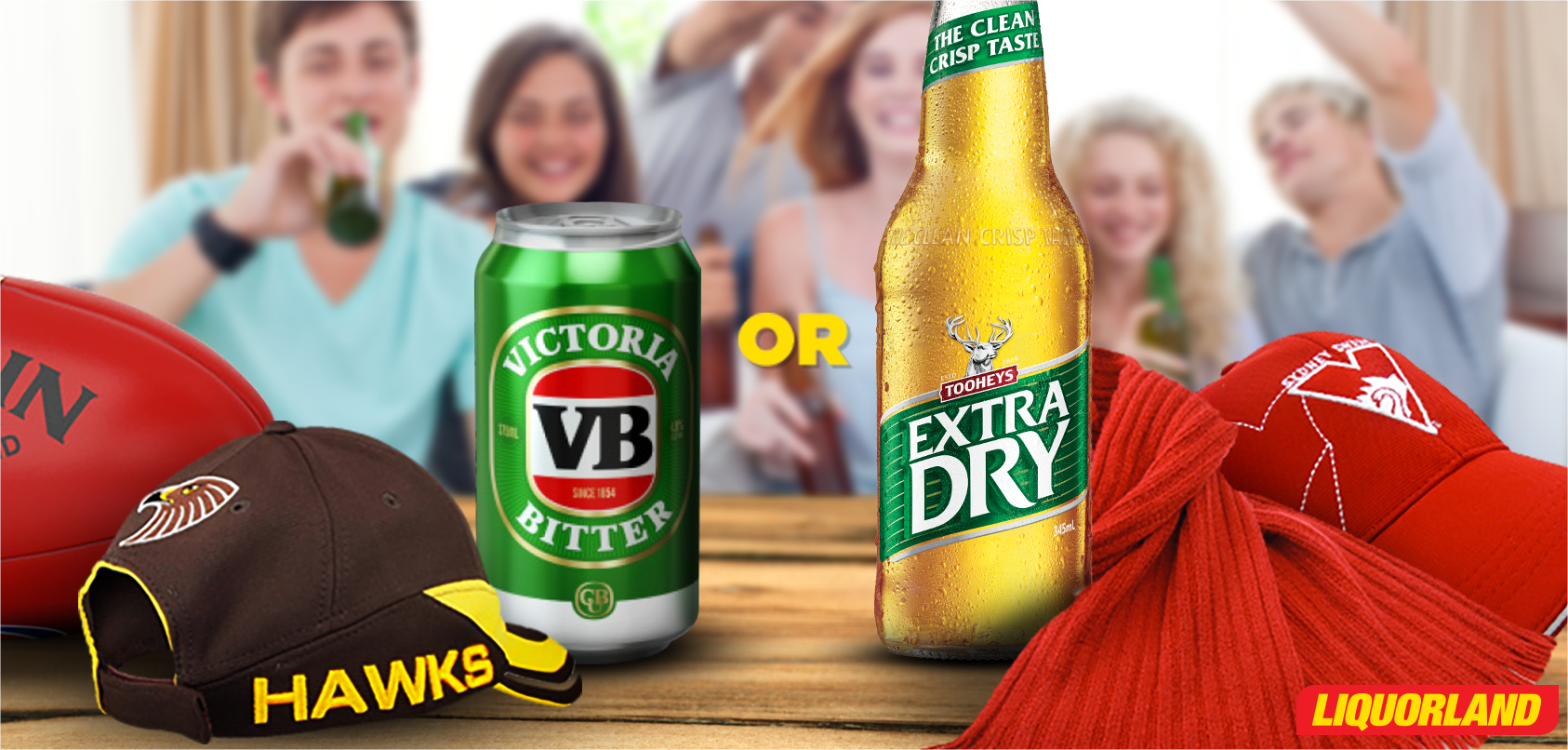 Liquorland
Liquorland is one of the largest liquor retailers in Australia with over 600 stores. We needed to approach social in a more conversational way. Instead of creating advertisements we needed contextual and inspirational posts.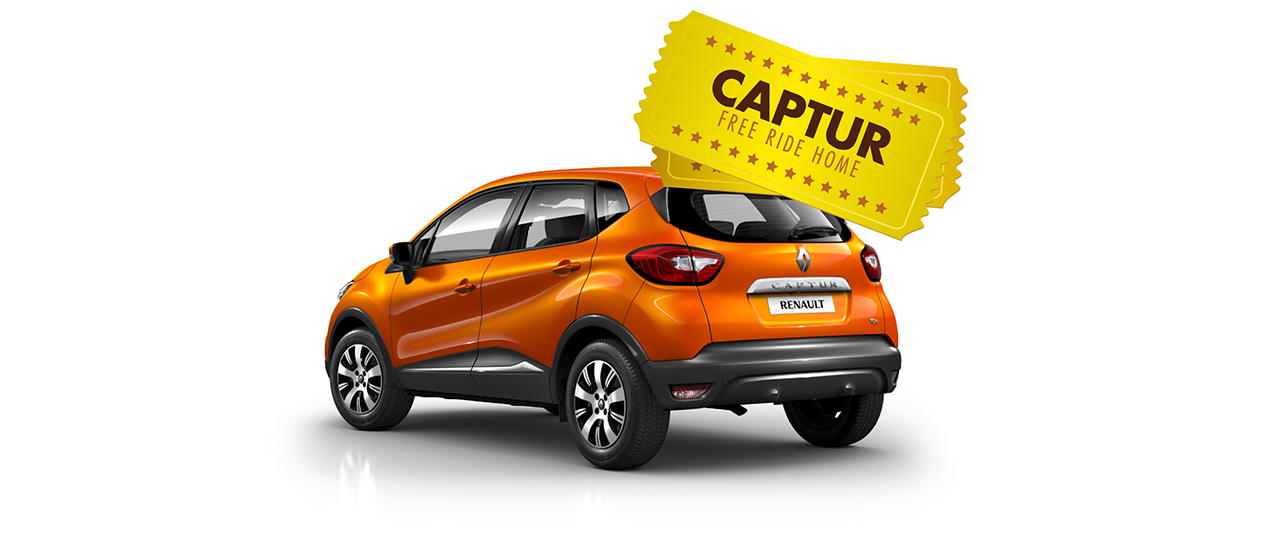 Renault – Eurovision
Renault Australia was one of the main sponsors of the Eurovision contest on Australian broadcaster SBS. We engaged with a die hard Australian audience on Twitter and we provided a fun running commentary on the proceedings.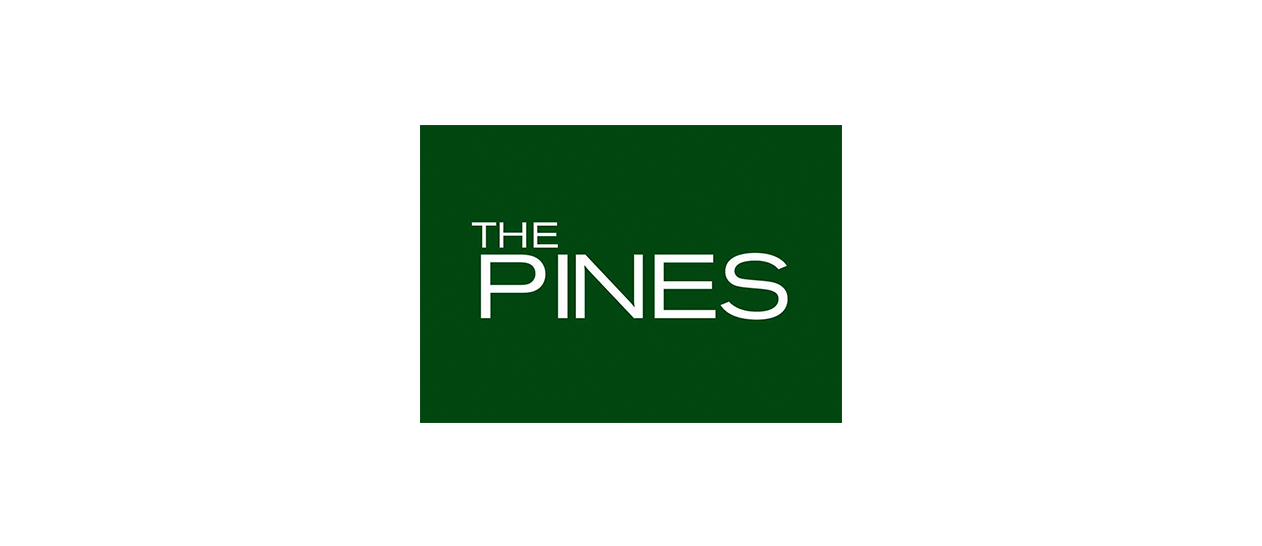 The Pines
The Pines is a major shopping centre in New South Wales, Australia. We completed an audit of the existing social media platforms and compared them against competitors as well as industry standard.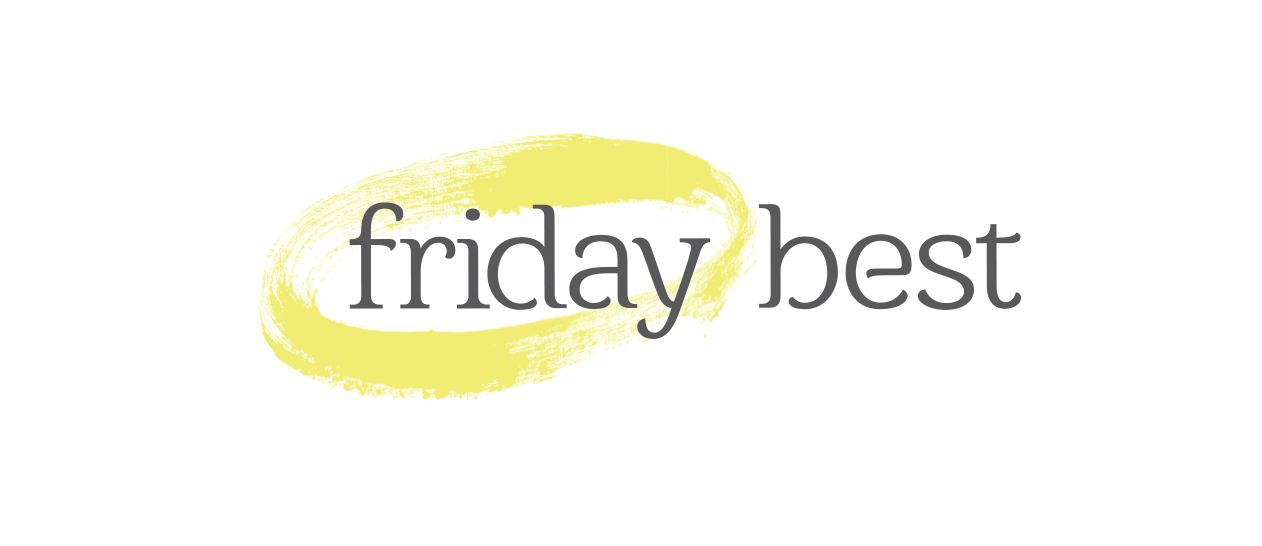 Friday Best
Currently working with Friday Best Magazine, check back for updates.