Digital360
Digital360 hired me to help create assets for their website for their penultimate launch. While there I was able to make design changes to layouts and interactive features.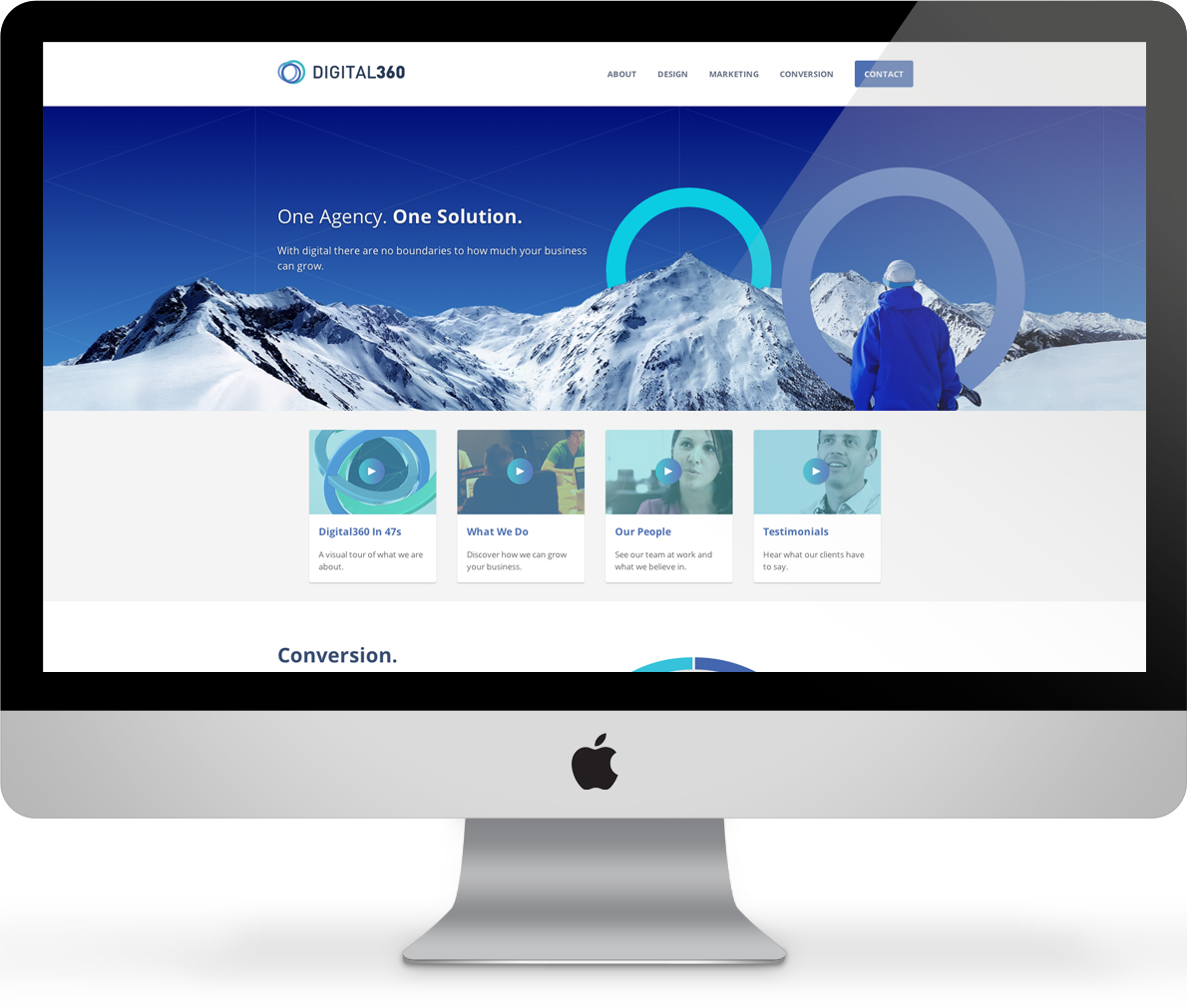 b4udecide
While at Brando the HSE Crisis Pregnancy Programme wanted a website that could help the young people find answers to their questions on relationship. We created the site b4udecide.ie.
As part of the design team and was in charge of various parts including design implementations, video production, EDMs, photoshoots, online ads and print-publications.
The website went on to win a Silver Medal in the Best in Social Impact category at the Digital Marketing Awards.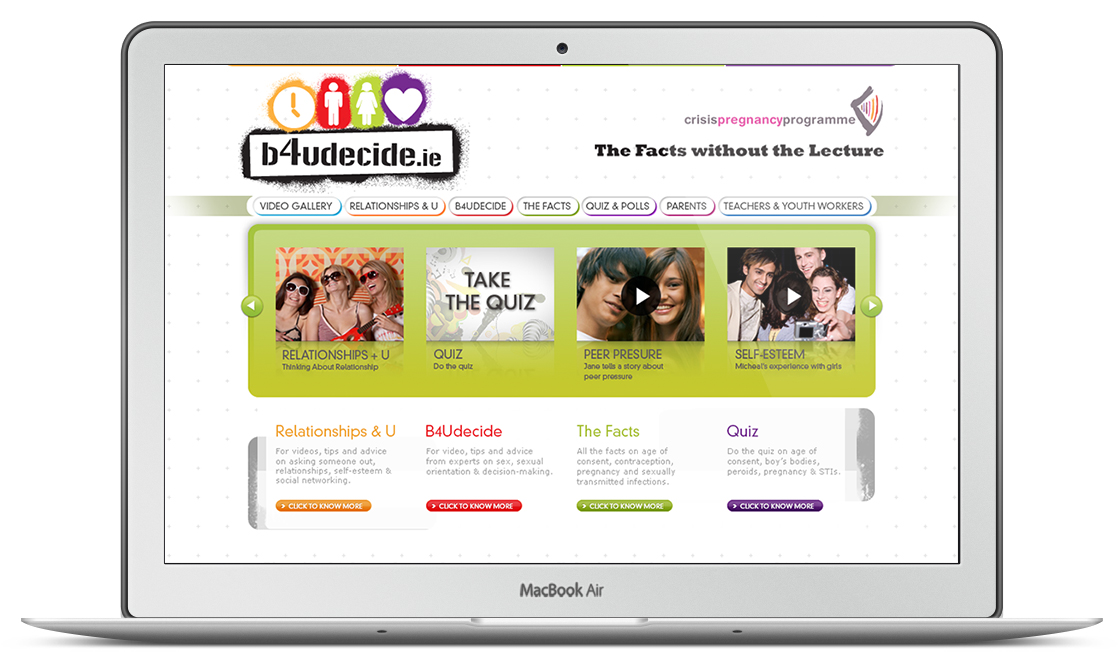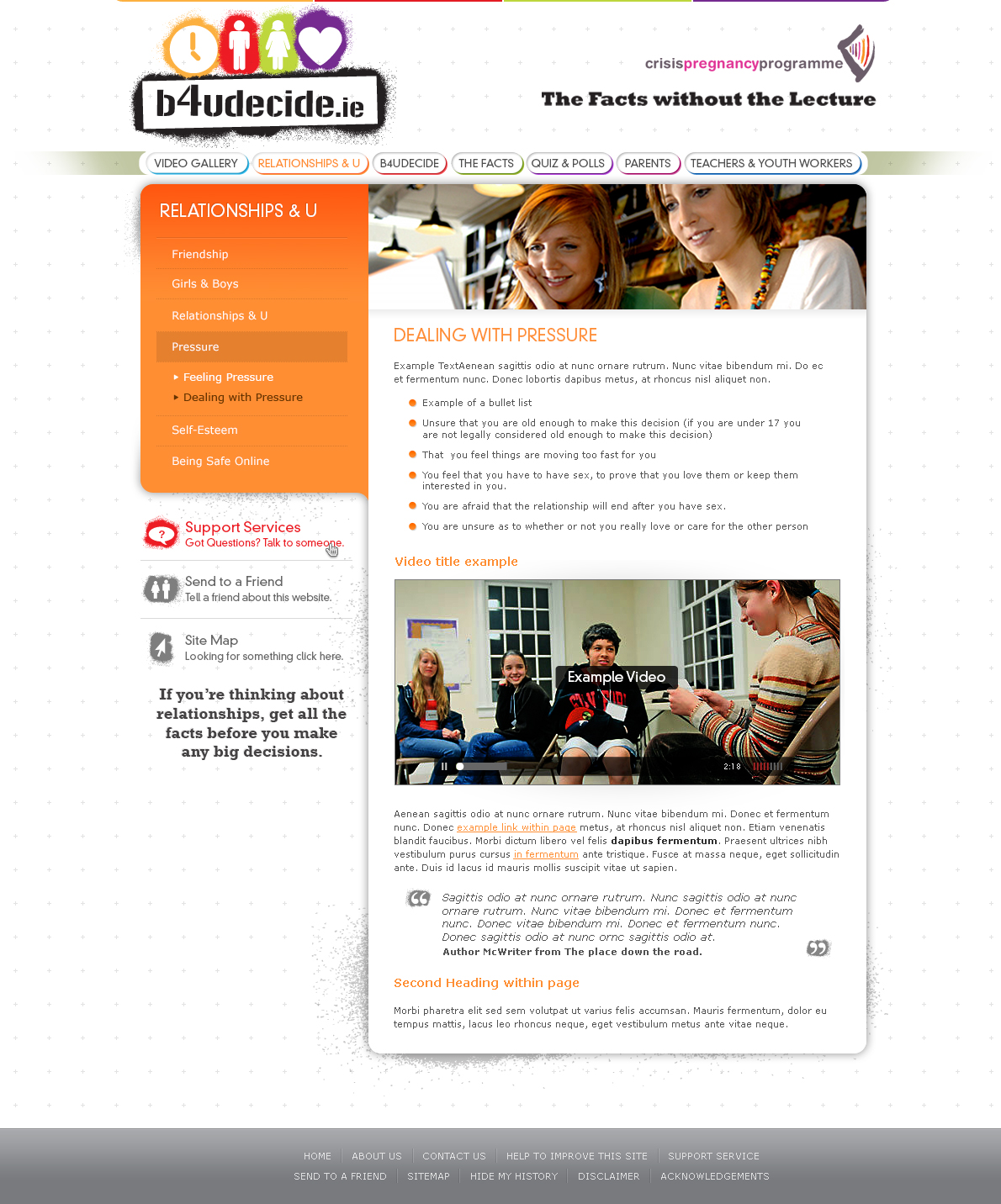 Tour De Picnic
I wanted to thank the lovely folks who kindly donated money towards the Temple Street Children's Hospital cycle to Electric Picnic bike ride I undertook so I designed and roped in a few friends to develop this website to show my progress. We used an iPhone app called SendLocation to send GPS locations back to a database. We then fed them out on to Google Map. Simple. We hooked up a little Twitter feed to show tweets from #tourdepicnic.